Do you like adventure without the camping?
To explore new places with hotel accommodation provided?
Do you?
Check out our incredible new project –
Explore Eastern Europe.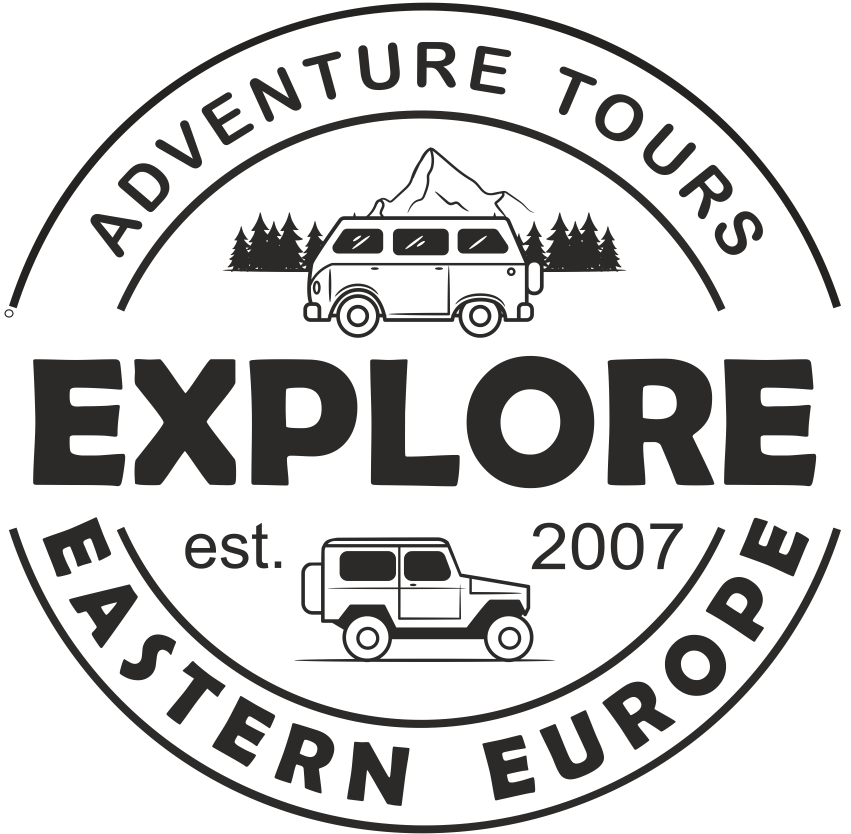 Self drive, 4X4 and camper van tours in Easten Europe. Every year we run 5 or 6 adventure road trips to Poland, Romania and Montenegro. Aimed at families in your own car or 4X4, we offer a full support service including local guides, support vehicles with trained medics & mechanics on hand, accommodation and entrance to lots of tourist attractions. We visit significant WWII sites, amazing local markets and historic towns, from the Baltic Coast to the Tatra mountains. All our tours include accommodation (mix of B&Bs, 5 stars hotels, campsites and wild camps).